Color Wheel 245557 3505 Gray Scale and Value Finder, Black/White
Free eBay listing template designed by dewiso.com
Color Wheel 245557 3505 Gray Scale and Value Finder, Black/White
---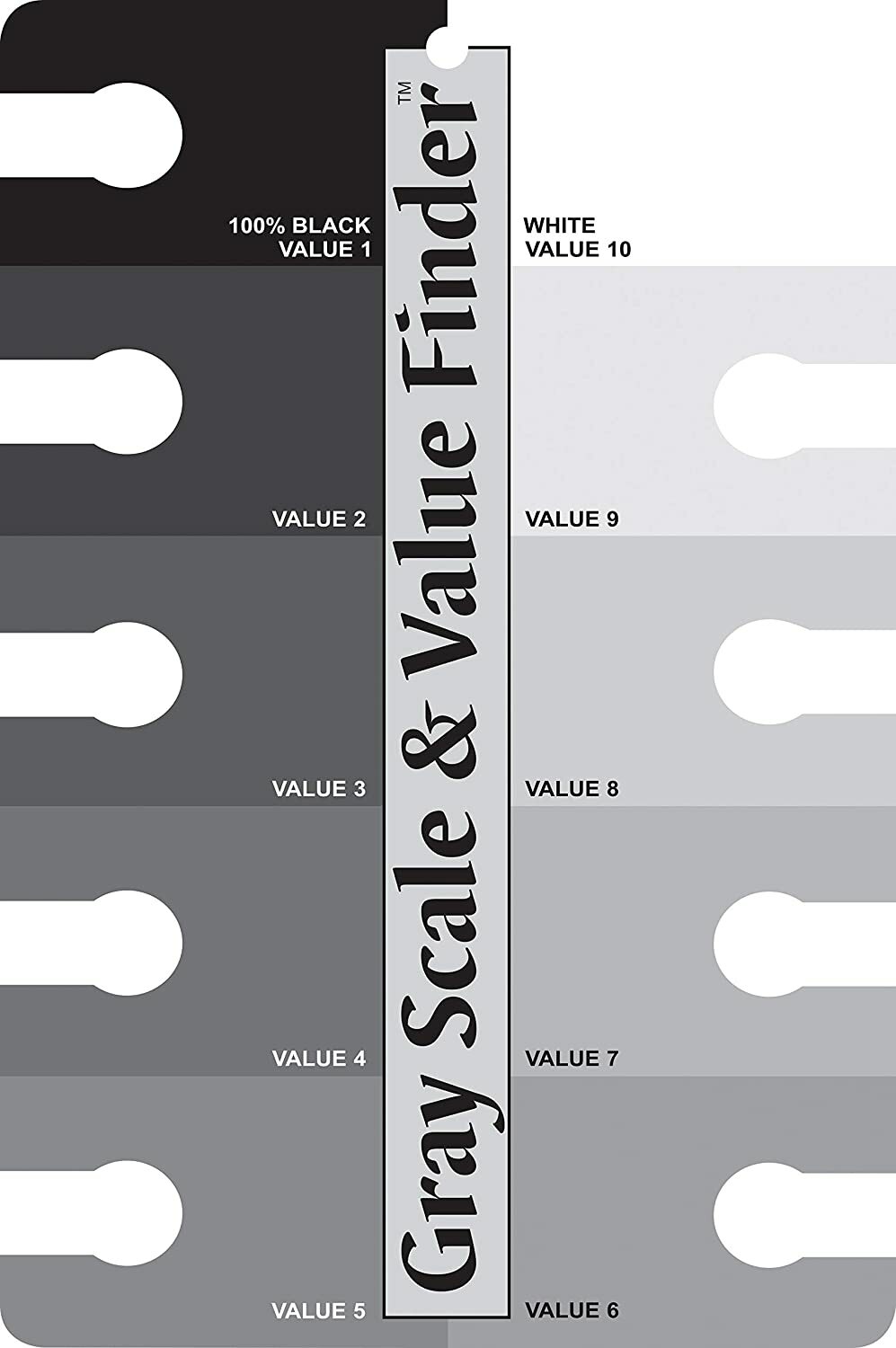 Item Specifics
Easy to use and understand, this 4" x 6" tool is perfect
for determining color value in all my diameters.
Its unique cutout shapes allow easy viewing and ensure
accurate readings.
Can be used to determine the values of black to white
as well as colors.
Includes simple explanations and instructions on mixing
colors to darken or lighten them.
 An invaluable tool for artists, teachers, and students.
Brand: Color Wheel
Model: 245557
Handmade: No
MPN: 3505
MPN: 3505
UPC: 0077238854408
EAN: 0077238854408